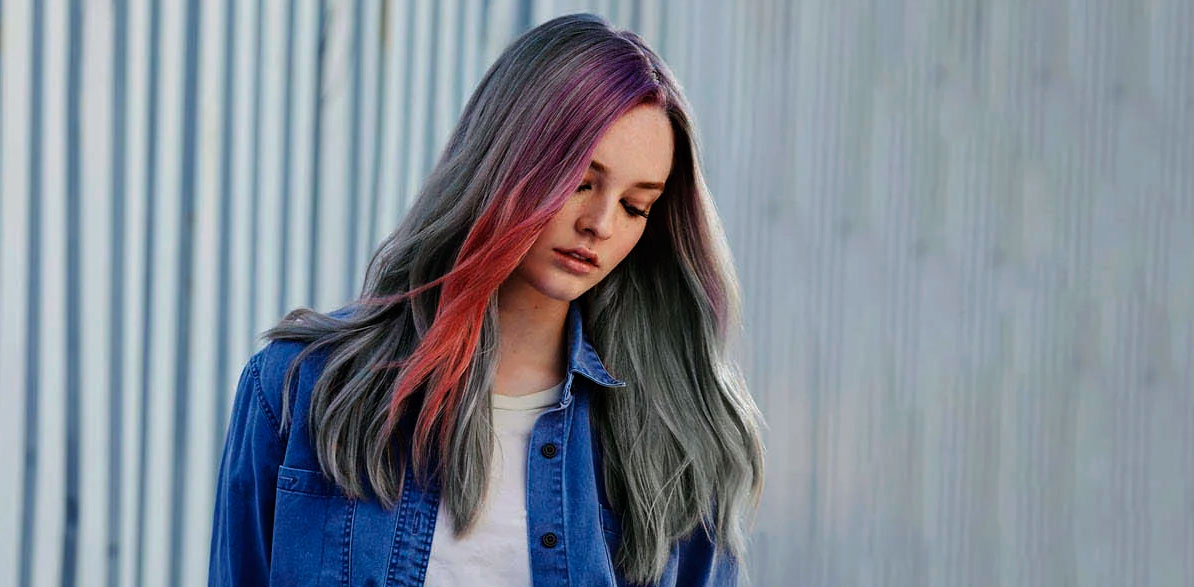 The common question about coloring your hair is, can you color your hair silver? Well, the answer is yes. You can do any color you like. Most of us think that silver or grey color will give you an old look, but trust me, it's not. The silver hair color is now on-trend, read more about different gray hairstyles. You probably heard about a famous singer named Billie Eilish. She is only 19, and once, she had colored her hair silver. So silver is not only for old ages.
In this article, I am going to share with you some information about coloring your hair silver. So let's begin.
Things you have to remember before coloring
If you once color your hair silver, then there will be no turning back. You have to stick with it. So, better you consider these points listed below before dying.
Patch test
Do not ever dye your hair before a skin patch test. This test will confirm that you have any allergy symptoms with this color or not. So, first, take a significantly less amount of dye in your hand and apply it behind your ear lids. Then leave it for a few minutes. If there are no symptoms of infection or rash or itchiness, you can go ahead with this dye.
Try a temporary color spray
Remember one thing very carefully, to dye your hair silver, and you first have to bleach your hair, then color it. So, if you are not 100 % sure about this, I suggest you not dye first. At first, take a temporary color spray, which is very readily available in the market, and give that a try. If you are satisfied with the result, then go for the actual dying.
So, these are two main points you have to remember before dying your hair.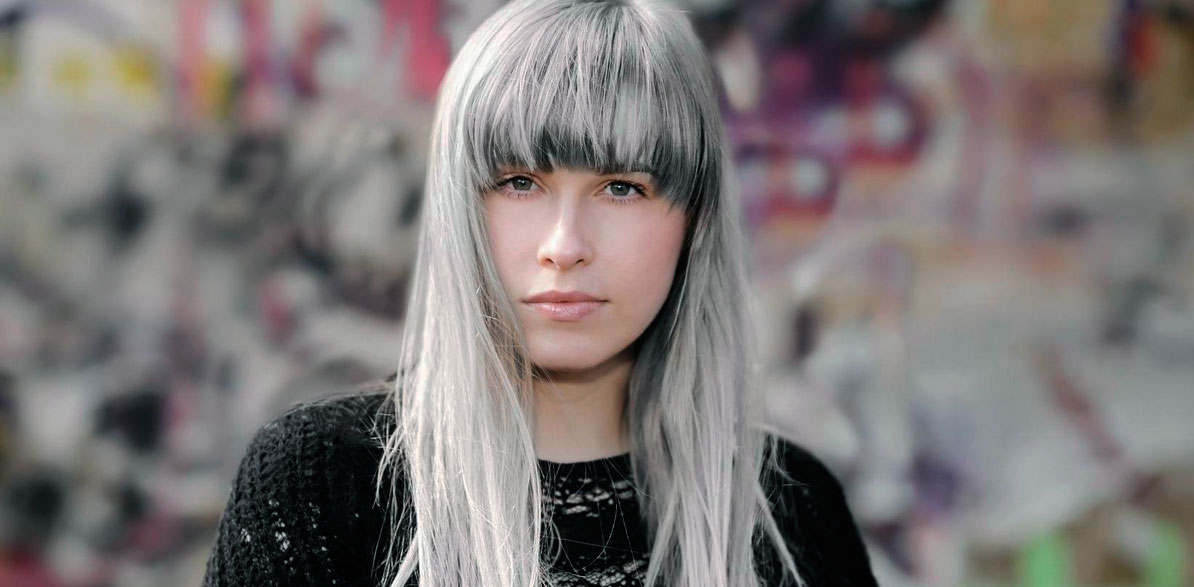 Process of dying your hair silver
Now I am going to share the process of dying your hair silver in brief. Follow the steps as it is listed down.
Bleach your hair
If you have blonde or light hair color, it will be easier to dye, but if you have a black or brown color, it will be difficult to stain your hair. At first bleach, your hair so that the stain will perfectly fit.
Apply toner
Toner is essential before staining your hair. Toner will decide how darker the shade will be. It will depend on toner, that the end color will be silver or grey.
Apply vaseline
Apply vaseline or any other petroleum jelly in your hairline to prevent the coloration of that part.
Apply dye
Now apply the dye with the help of an applicator or a plastic brush for even application.
So, these are the processes for staining your hair silver. Follow these steps to get an elegant and bold look.